Category Archives: Uncategorized

- Page 2
Clic annonce bois / wood advert !

Grumes, Billots de Bois Franc
Spécialités bois figurés et rares
provenant des forêts nord américaines.
(Canada / U.S.A.)
Érable moucheté, piqué (Qc), des Appalaches,
Érable ondé, frisé de la Nouvelle Angleterre,
Bouleau et Merisier ondés et frisés du Québec,
Cerisier de la Pensylvanie en plots et avivés,
Noyer cendré du sud du Québec et de la Nouvelle Angleterre,
Tilleul du Québec et de New-York,
Noyer noir de la Pensylvanie et de l'Ohio.


Hardwood logs
Figured Woods Specialities and rarities,
North America Forest originating
(U.S.A. / Canada).
Appalachian Montains Bird's eye Maple,
New England Curly Maple,
Curly Birch and Curly Wild Cherry of Quebec,
Pensylvania Cherry lumber and flitches,
New England and South Quebec Butter nut,
New York and Quebec Basswood,
Ohio and Pensylvania Black Walnut.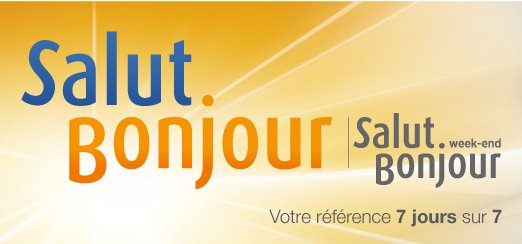 Buchandel sera la vedette de la chronique environnement de François Tremblay à Salut Bonjour jeudi matin vers 8:20 sur les ondes de TVA.
Vous pourrez par la suite visionnez l'extrait : ICI